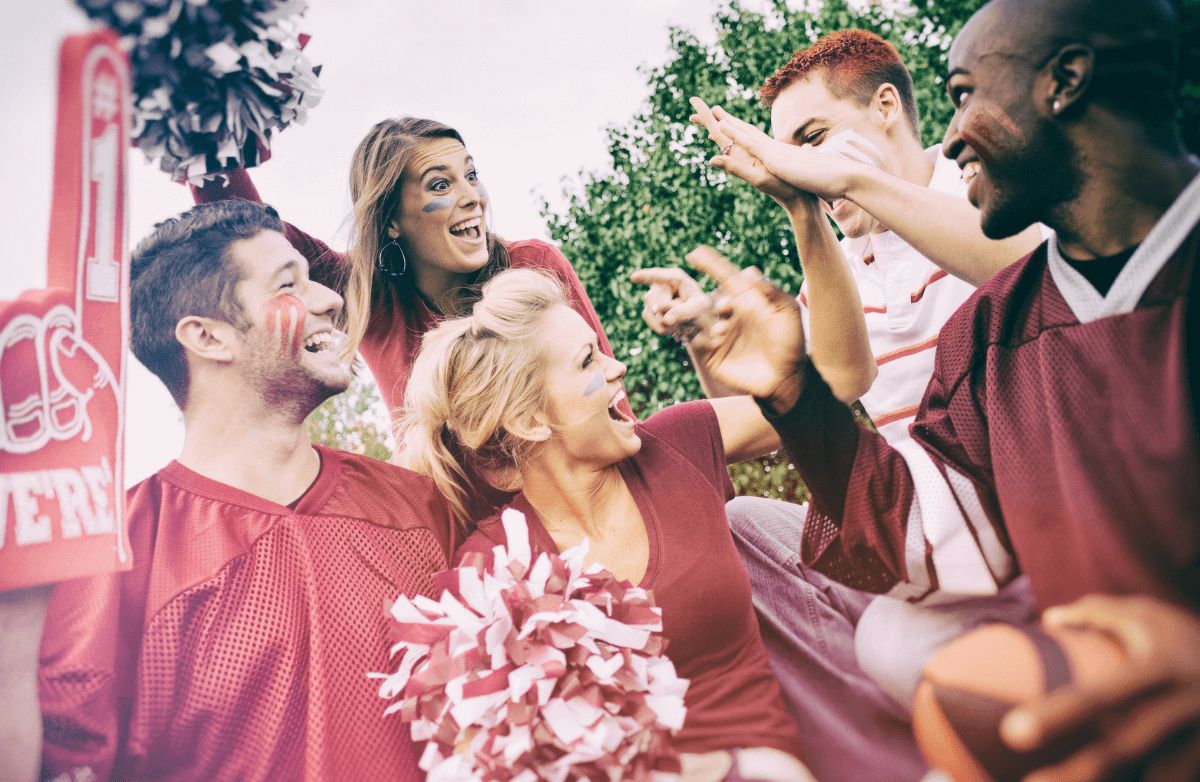 Fall is here and you know what that means: plenty of layers, cooler workouts and football. And, with football comes the inevitable tailgate. While
tailgate parties
might be known for beer, chicken wings and an assortment of fattening dips and chips, there is no reason you can't keep yours on the healthier side.
Read More ›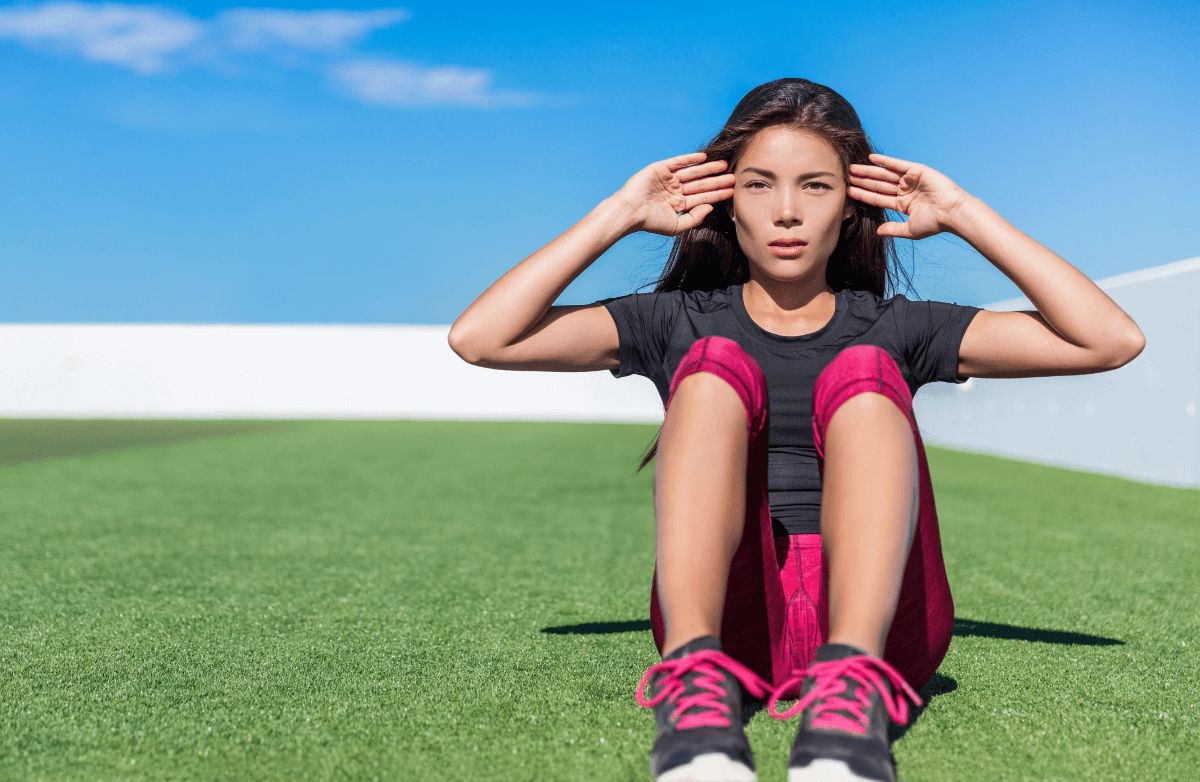 Living in a small town,
Le Sweat founder Charlee Atkins
didn't have a choice but to be active. After all, with only 90 kids in her high school, it was practically mandatory to play sports just so they could fill the volleyball, basketball, cheerleading and track rosters. Despite not initially choosing fitness, she eventually chose it when she began studying sports medicine in college and the love only continued to grow.
"It feels good to feel good," the 10-year trainer says about her love for health and fitness. "Through my college education and the final years with my dad—who had me at 64 years old—I realized how the things we do now in our 20s, 30s and 40s make our 60s, 70s, 80s and 90s much easier."
Read More ›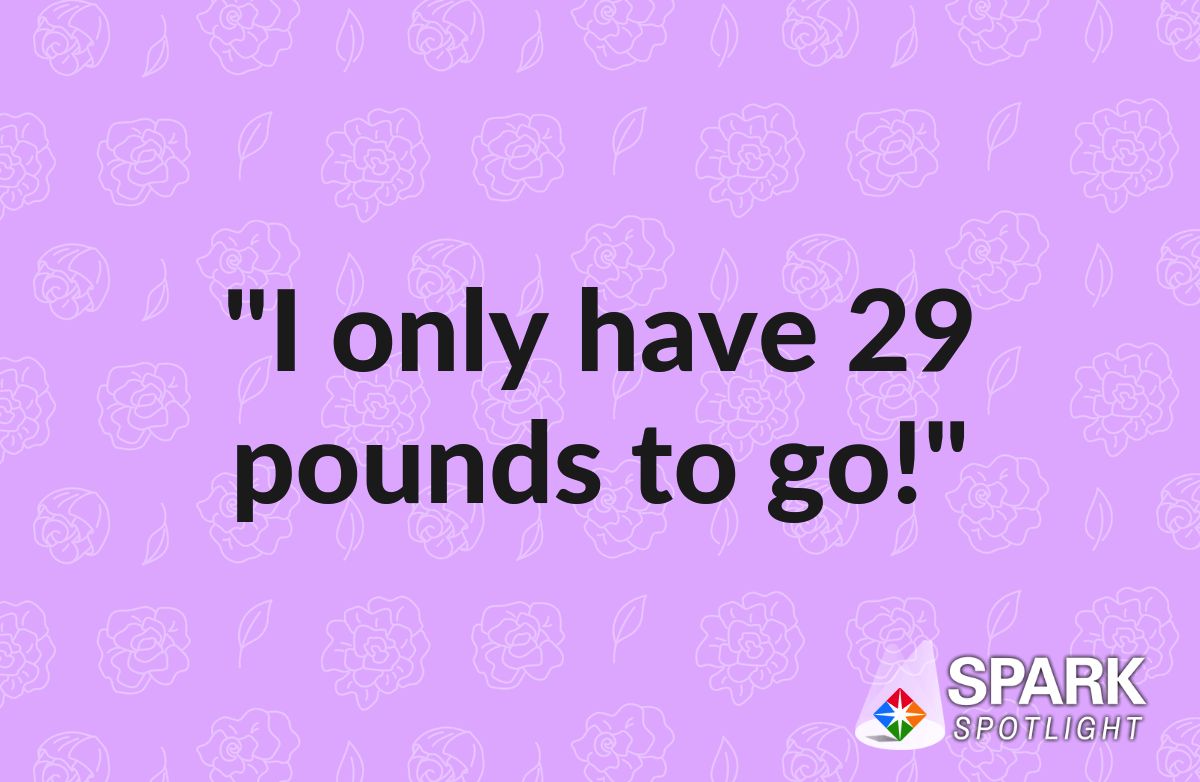 At SparkPeople, we love helping people accomplish big goals—but we believe it's equally important to celebrate the small successes along the way. Each week in the Spark Spotlight, we'll check in with a featured member about his or her proudest moments, biggest challenges and advice for others on living, thinking and feeling healthier. We hope these quick snapshots will help motivate you to keep moving steadily toward your own goals, week by week.
This Week's Spotlight:
Krystin (
GOODFELINE
)
Age:
31
Location:
Bellevue, Nebraska
Small Success of the Week
For #throwbackthursday, Krystin posted a fabulous before-and-after photo showing her weight loss efforts, with the caption "29 lbs to go!"
Read More ›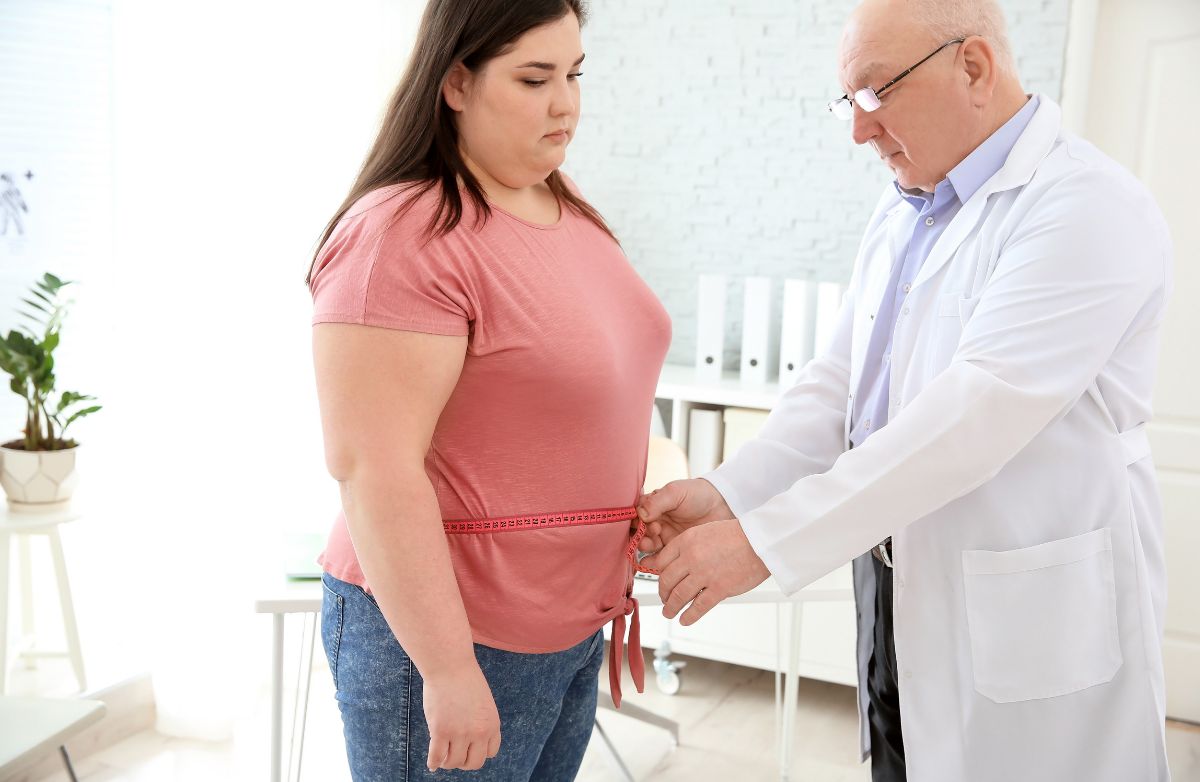 During childhood, SparkPeople member Katie* endured all sorts of abuse about her weight. Eventually, she grew up, finished college, found a good job, got married and had children, her weight fluctuating throughout the years.
In the 1980s, Katie was carrying 260 pounds on her 5'2" frame. She knew she was very overweight, but tried her best to not care—or not think about—whether people were judging her. "As long as I didn't know their thoughts, I figured I was fine with it," she says.
But then came the day when she visited a hardware store with her husband. As they were talking to the owner about what they needed, the owner's wife struck up a conversation with Katie.
Suddenly, she said, "You have a lovely face."
At first, Katie felt gratified by what seemed to be a nice compliment. Just as she opened her mouth to thank the woman, there came the kicker: "...so why don't you lose that weight so everyone can see how pretty you are?"
Although the woman didn't use the word "fat" itself, the meaning was clear as a bell. Katie was shocked into silence, her mind reeling. She whispered to her husband, "We need to leave." Back in the car, Katie burst into tears and cried so hard that it took awhile for her to be able to explain to her husband what had happened.
"We never went to that store again, but it didn't make me feel better," she recalls.
Katie's experience was shocking and hurtful, but sadly, it wasn't unique. Every day, countless people are shamed, ridiculed and judged, either directly or indirectly, as a result of comments about their weight. No matter how determined and motivated someone is, a single spoken criticism can be enough to elicit crippling self-doubt and bring progress to a screeching halt.
Read More ›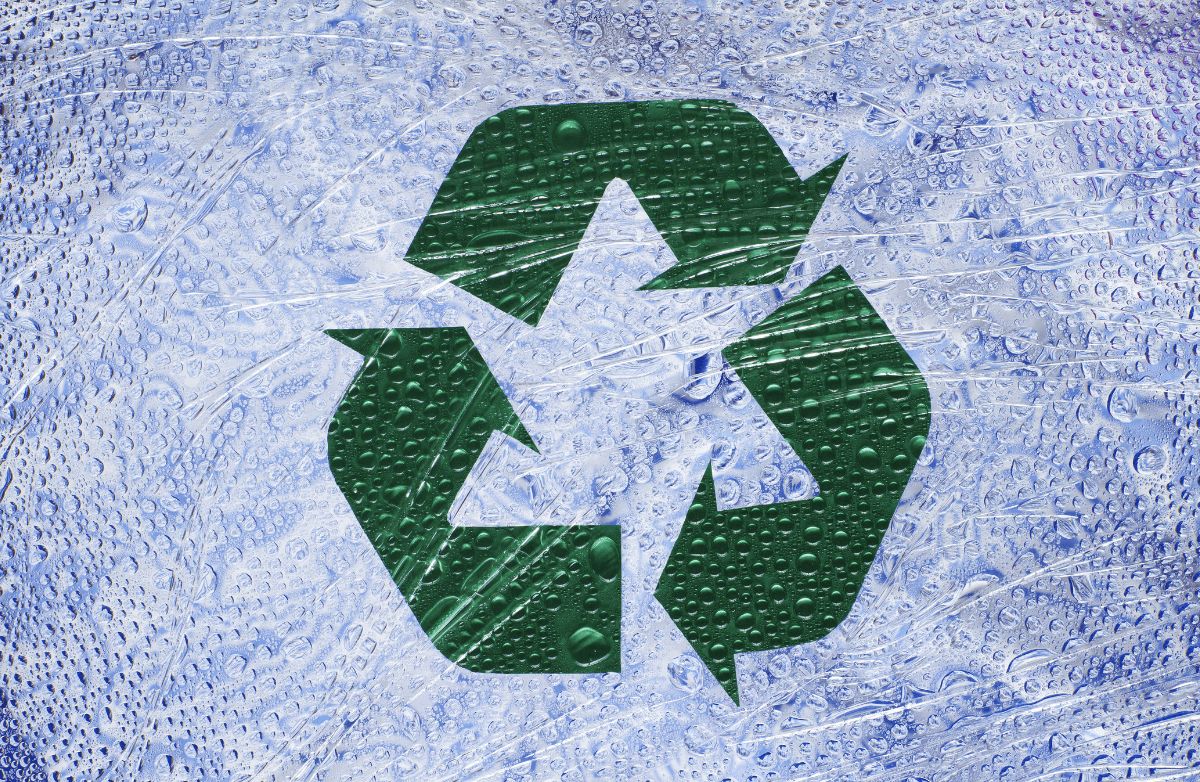 These days, seeing
photos of whales
washing up on beaches, stomachs full of plastic waste and other debris seems, sadly, like a regular occurance. Single-use plastics and other trash make up the majority of the pollutants in the ocean and elsewhere. One look out your car window to the side of the highway or other main roads reveals another such place for garbage disposal. And that oddly shaped "hill" with trucks running up and down it? That's your friendly neighborhood landfill, folks, and that small mountain is all your trash.
Read More ›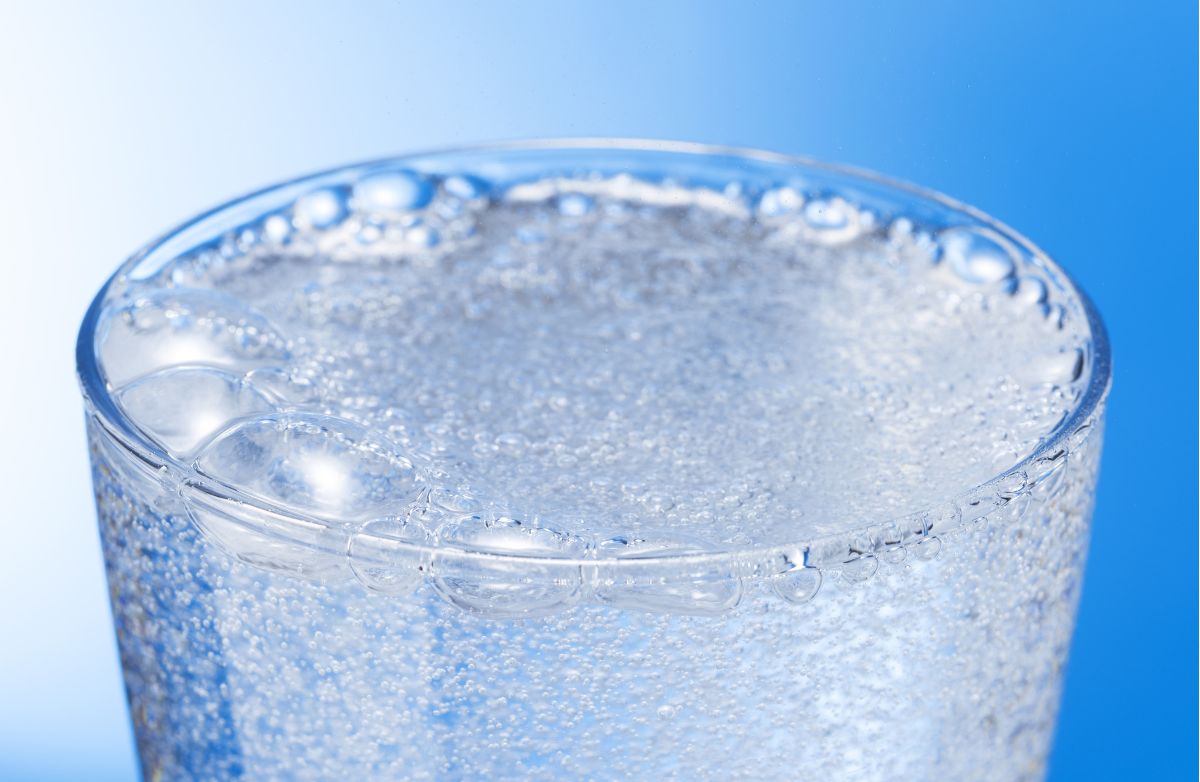 It's no secret that soda doesn't do the body any favors.
According to
nutrition information from Harvard
, consumption of sugary drinks can increase the risk of obesity, heart disease and diabetes. A 64-ounce fountain cola drink packs a staggering 700 calories—more than most lunches—with no nutritional benefit. And as SparkPeople's registered dietitian Becky Hand points out, even a 12-ounce can of regular soda has 10 teaspoons of added sugar and 150 calories.
And diet sodas may not be much better: While they lack the calories of their full-sugar counterparts,
some studies
have shown that regular consumption of artificial sweeteners could actually lead to weight gain over time. And if the soda you're drinking is caffeinated, it can actually cause fluid loss and dehydration.
So why, then, are roughly
half of all Americans
still consuming sugary beverages (primarily soda) each and every day? We suspect it's for either the taste or the fizz (or both).
We get it: When you're thirsty and craving some carbonation, cracking open a can of soda can sometimes seem a lot more appealing than grabbing a bottle of water. But what if there was another beverage option that delivered those satisfying effervescent bubbles, with none of the extra calories, sugar or artificial sweeteners?
Read More ›