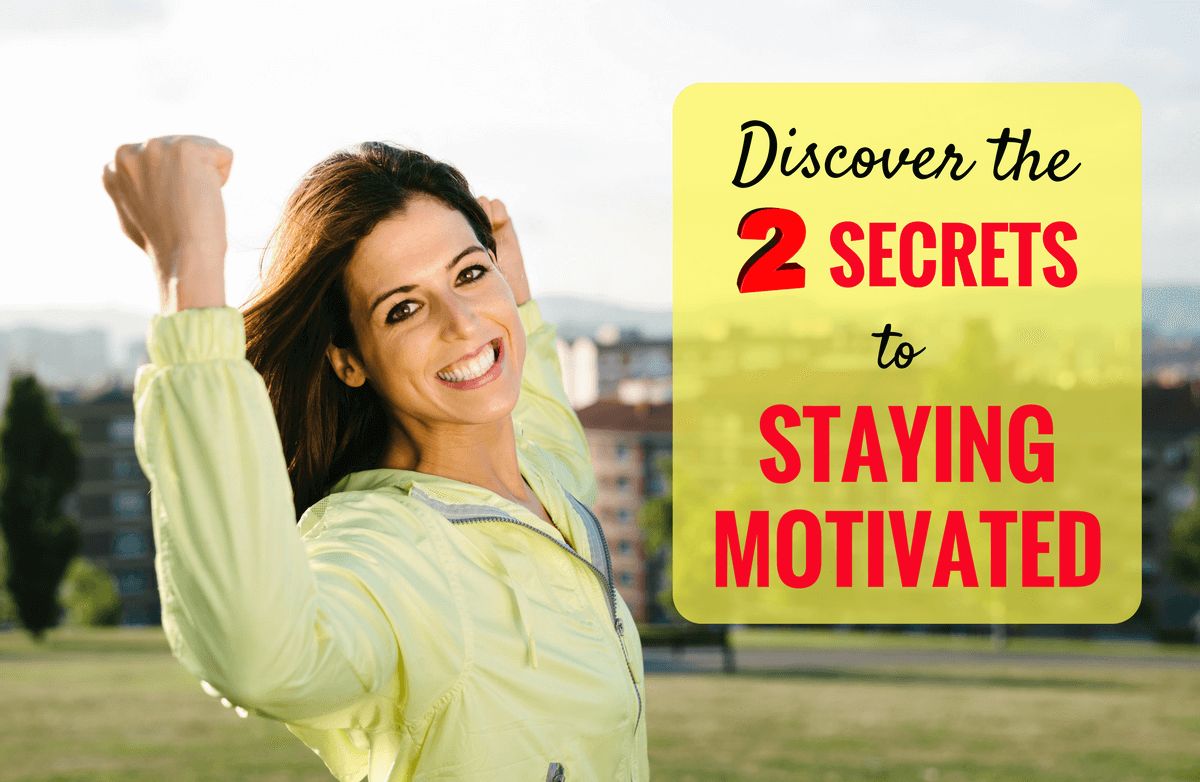 When it comes to improving our health and well-being, many of us find motivation failing us when we need it most. It's a common feeling that plagues many, especially when it comes to weight loss, which might mean that weight goals are simply not effective at motivating most people over the long term.
Concern about weight
feels
like a powerful motivator in that moment when you decide you just can't live like this anymore. You start out intensely focused on the new, better life you deserve but, if you're like most people, that determination doesn't last.
It's especially frustrating when you know you want to change for compelling reasons like wanting to be healthier and live longer. These reasons make perfect sense but, surprisingly, they lack the deeply emotional appeal that most people need in order to stay focused for the long haul. You know that someday if you stick it out, you'll be glad you made the effort. That payoff can seem distant and obscure, though, when what you need is something that feels worthwhile and rewarding today.
Read More ›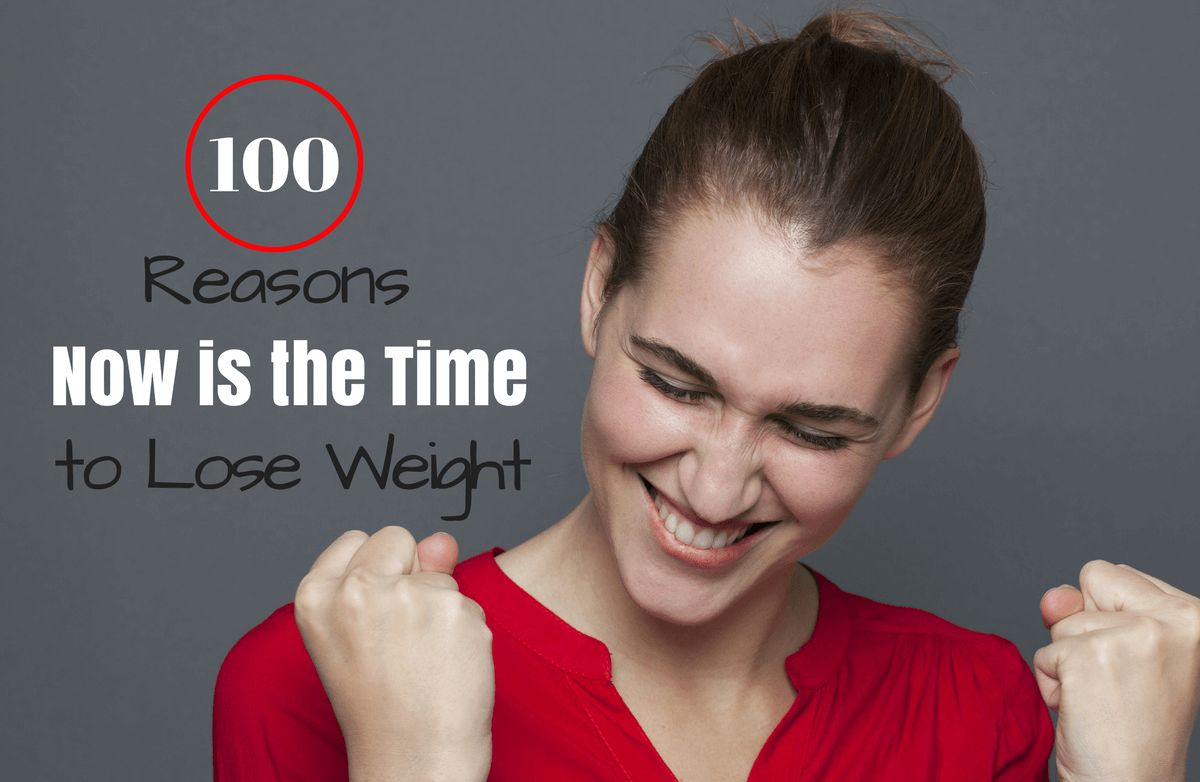 You've been talking about losing weight for a long time, but it always seems like something—the assumption that you'll have to change everything about your lifestyle, a fear of failure, lack of motivation to get started—stands in your way. The good news is that even small changes can add up to big results when done consistently. All it takes is one final straw, one life-changing "a-ha!" moment where you decide that now is the time to take charge of your life.
If you've been looking for that extra kick in the pants to get moving in the right direction, why not look to your peers for inspiration? We asked SparkPeople members why starting the weight-loss journey today is a better idea than putting it off until tomorrow and here are their 100 best responses.
Read More ›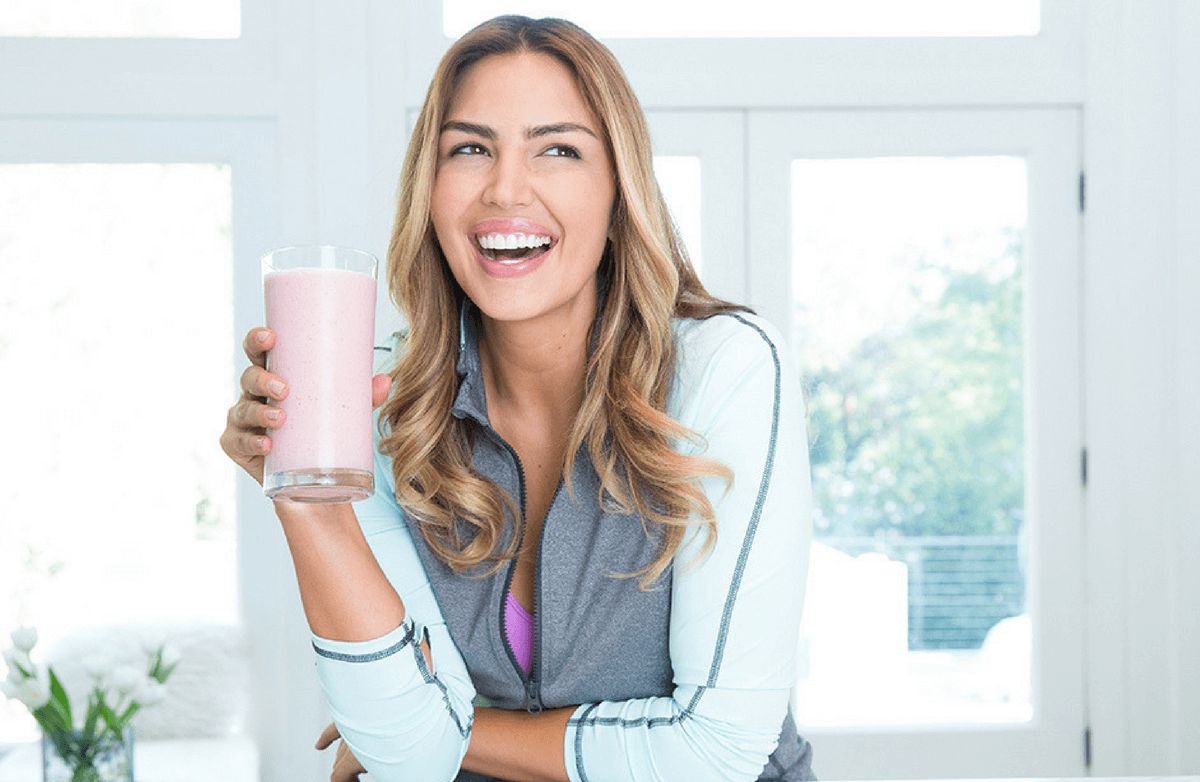 In a 2007 study, Dr. Brian Wansink, professor and Director of the Cornell University Food and Brand Lab, discovered that making healthy food decisions isn't just a one-and-done deal. In fact, according to his report, the average person makes more than 200 food decisions every single day.

For anyone who has ever worked to stick to an eating plan, this should come as no surprise. You start the day strong, but with every twist and turn you're faced with a calorie-packed landscape. Grabbing a coffee at the gas station brings you face-to-face with the candy aisle; the vending machine calls your name at lunch; the doughnuts that appear every morning in the breakroom. Your brain quickly tires and your healthy eating plan goes south.
Read More ›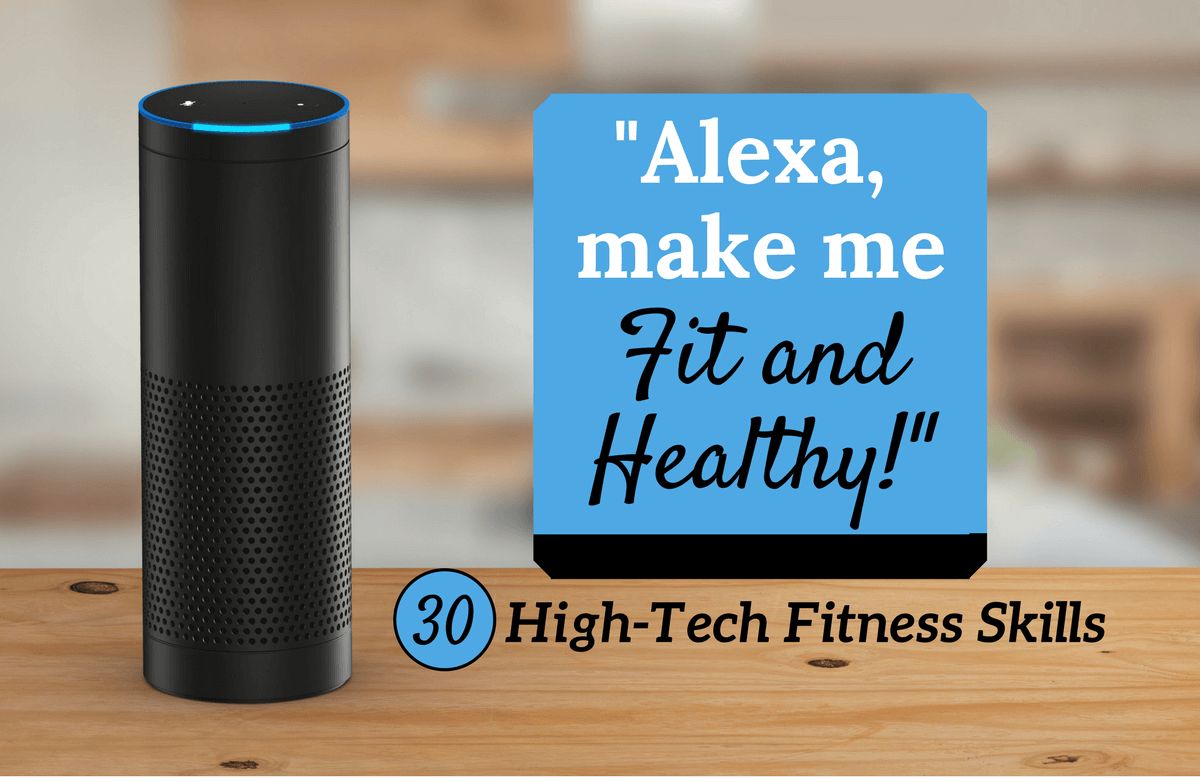 Move over,
Siri
and
Google Assistant
, there's a new A.I. in town and her name is Alexa. Well, not new, exactly (the Amazon Alexa has actually been around since November of 2014) but the digital personal assistant is quickly transitioning from a rare novelty to a more mainstream technology.
Surveys have found
that ownership of Alexa has grown by more than 70 percent in less than a year.
Alexa, which powers devices like the
Echo
,
Echo Show
,
Tap
and
Dot
, is a woman of many talents. Not only can she track sports stats, adjust your home's thermostat and manage your Google calendar, but she can also help you get and stay fit. While you can't instruct her to do your workout for you (pity), Alexa offers plenty of fun, futuristic ways to stick to a healthy diet and exercise plan.
Read More ›
Josie from Arkansas (
HAPPYDOES
) has been on her weight-loss journey for nearly 40 years—but it's a journey that hasn't always headed in a healthy direction. It's taken some twists and turns, some ups and downs—and, at times, has come to a screeching halt. Now, at almost 58 years old, with the help of SparkPeople, Josie feels that she's finally found her way.
Read More ›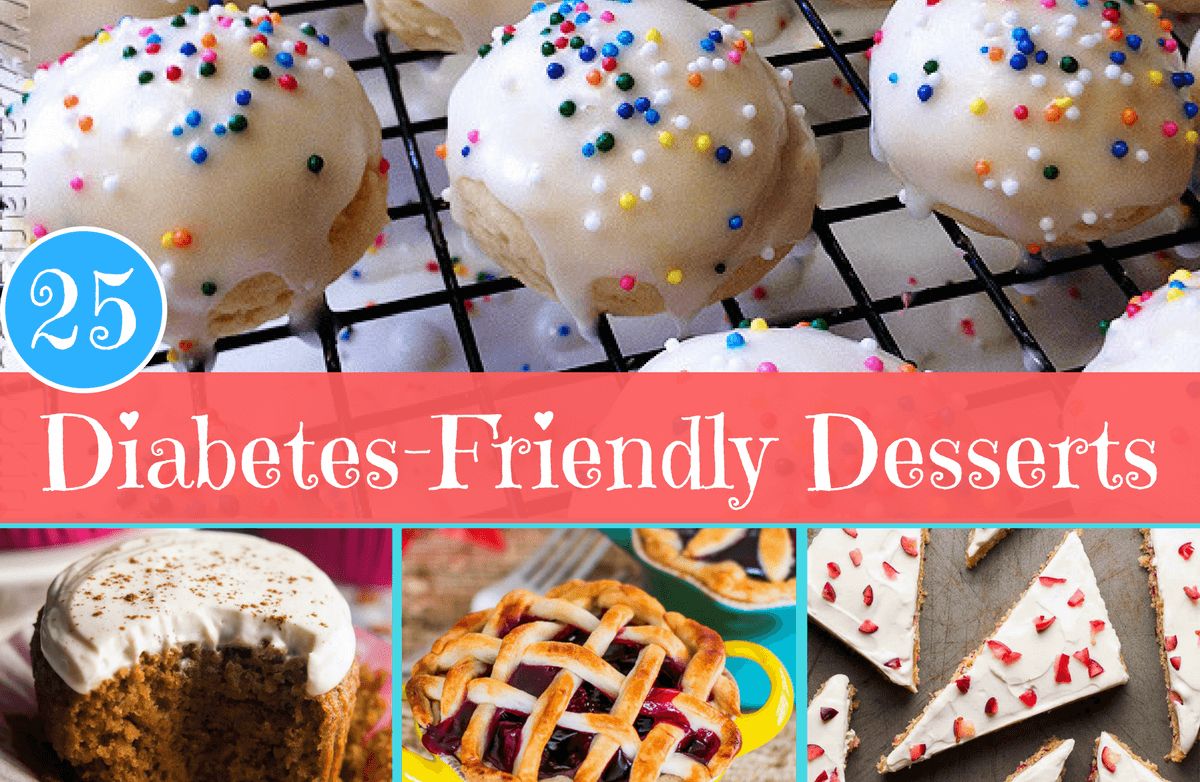 So, just like 29 million other people in the country, you have
diabetes
. You're learning to live with the condition—eating healthier, exercising and maybe even taking medication to keep your blood sugar within a safe range. You're determined to keep your diabetes under control, rather than letting it control you.
And then…
the holidays
.
Here comes November, the start of the sweetest season of all. There's a festive flurry of office parties, family dinners and neighborhood gatherings—and all of them seem to share one common thread: scrumptious, sugary desserts.
Where does that leave you?
When you're diagnosed with diabetes, sugar instantly turns into a four-letter word, and cookies, cakes, pies and other sweet treats become taboo. But with smart recipes like these, you can still enjoy your favorite desserts (in moderation, of course) without putting yourself in the danger zone.
Read More ›